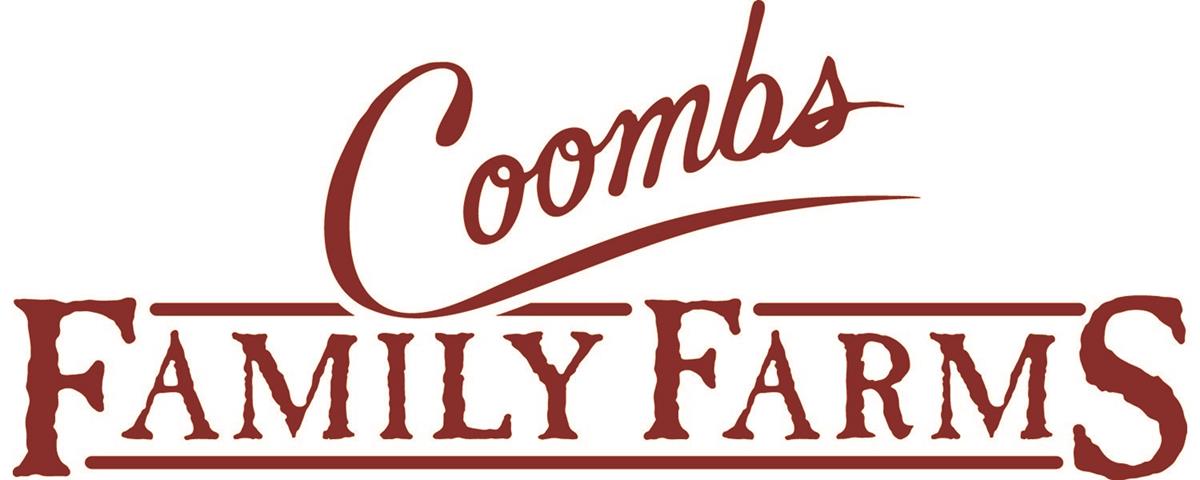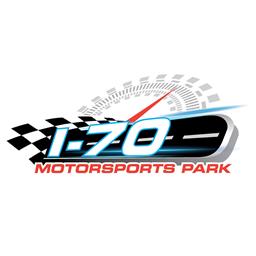 9/21/2023
I-70 Motorsports Park
---
COOMBS FAMILY FARMS NAMED TITLE SPONSOR OF I-70'S HARVEST FESTIVAL
ODESSA, MO. (September 21, 2023) – Coombs Family Farms, a 7th generation family owned and operated U.S. maple syrup producer, has partnered with I-70 Motorsports Park as the official sponsor of the Harvest Festival taking place Saturday, October 21 and Sunday, October 22 in Odessa, Missouri at the famed motorsports facility.
The Coombs Family Farms Harvest Festival is a family focused event centered around an Autumn theme. Hayrides, live music, games, face painting, hot chocolate, and pumpkins are a few things you'll be sure to see at this event. This will be a one-of-a-kind opportunity to shop small and support local food and merchandise vendors.
The Jimmy Harris Band will be performing live music at designated times that will be announced at a later date once finalized. I-70 Motorsports Park Officials are working with a local motocross group to provide entertainment during the Harvest Festival each day on a Tracy Freeman designed track. Saturday will be open practice with special contests in the afternoon. Sunday will be motocross races with awards and prizes handed to the top 5 in each class. Riders and teams seeking additional info can check out www.ridersgearup.com.
Vendors seeking to participate in I-70's Harvest Festival can review the Vendor Info & Application Document here: www.i70motorsportspark.com/vendors.
For more information about Coombs Family Farms, visit www.CoombsFamilyFarms.com, follow @CoombsMaple on Instagram, and Coombs Family Farms on Facebook. Stay up to date with everything at I-70 Motorsports Park by following @i70msp on Instagram and Twitter and I-70 Motorsports Park on Facebook.
About Coombs Family Farms:
Coombs Family Farms is a small family farm in Vermont that has produced 100% pure maple since 1840. Today, they are both a producer and a packer of delicious pure maple products, and a champion of other small family farms. They are the #1 ranked organic syrup brand in the United States of America, and they support and purchase pure maple syrup goods for over 3,000 local farmers in the Northeast. Coombs Family Farms Maple Syrup will be available for purchase come October 2023.
Coombs Family Farms sources 100% pure organic certified maple from small, independent farmers who share the Coombs commitment to quality, environmental stewardship, and sustainable forestry management.
Coombs Family Farms provides much needed equipment credit, training, and resources to help other independent small farmers maintain their family farms and livelihood. That's because Coombs Family Farms is not just committed to the future of small family farms, but also to the future of our forests and the environment.
---
Article Credit: Brooke Shuman
Back to News