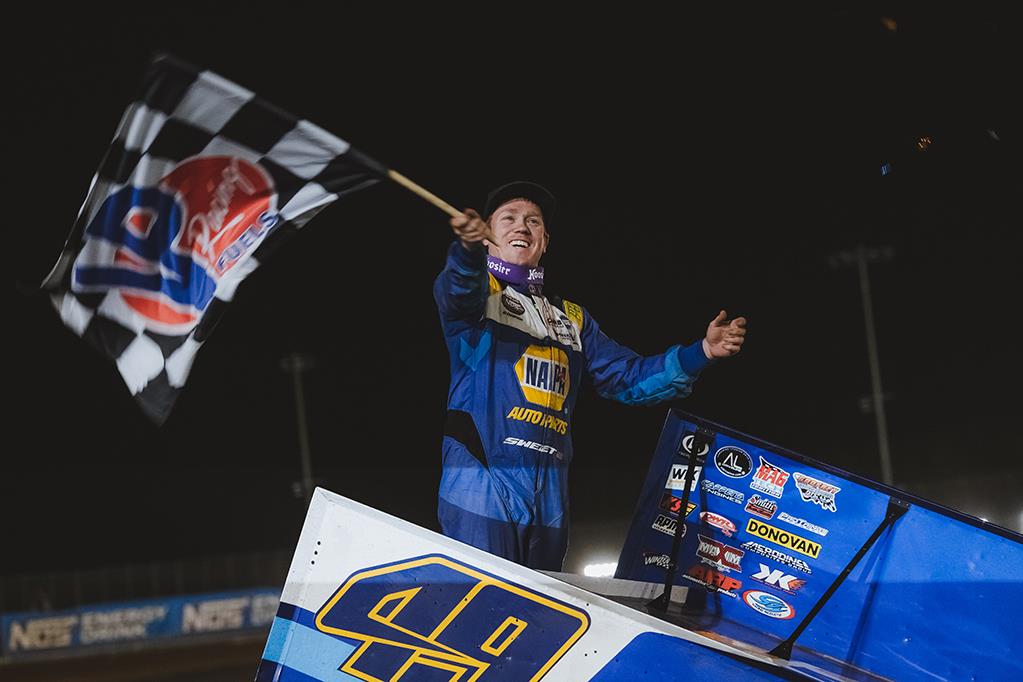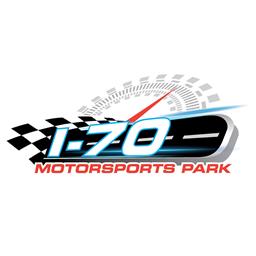 5/12/2021
I-70 Motorsports Park
---
World of Outlaws Missouri Showdown Recap
HIT THE TRIFECTA: THE BIG CAT STUNS LIL HAUD IN FINAL MILE AT I-70
In Kentucky, iconic trainer Bob Baffert rode the coattails of Medina Spirit to his record seventh Kentucky Derby crown. In Missouri, Kasey Kahne witnessed hired gun Brad Sweet deliver his eighth win of the World of Outlaws NOS Energy Drink Sprint Car Series season.
On Churchill Downs' hollowed grounds, jockey John Velazquez circled 10 furlongs in exactly two minutes and one second. At the revamped I-70 Motorsports Park, Crew Chief Eric Prutzman watched his NAPA Auto Parts #49 rip off 13.5 miles in just 11 minutes and 31 seconds.
There were odds on Sweet of course, but front row starters Brock Zearfoss and Sheldon Haudenschild shouldered most of the load when the exacta bets came in. When the 30-lap feature went live, all props were on Lil Haud, who amassed a six-second lead in Saturday's sprint. However, a sudden stoppage allowed The Big Cat to close down the homestretch and sneak away with a stunning victory.
Back to News