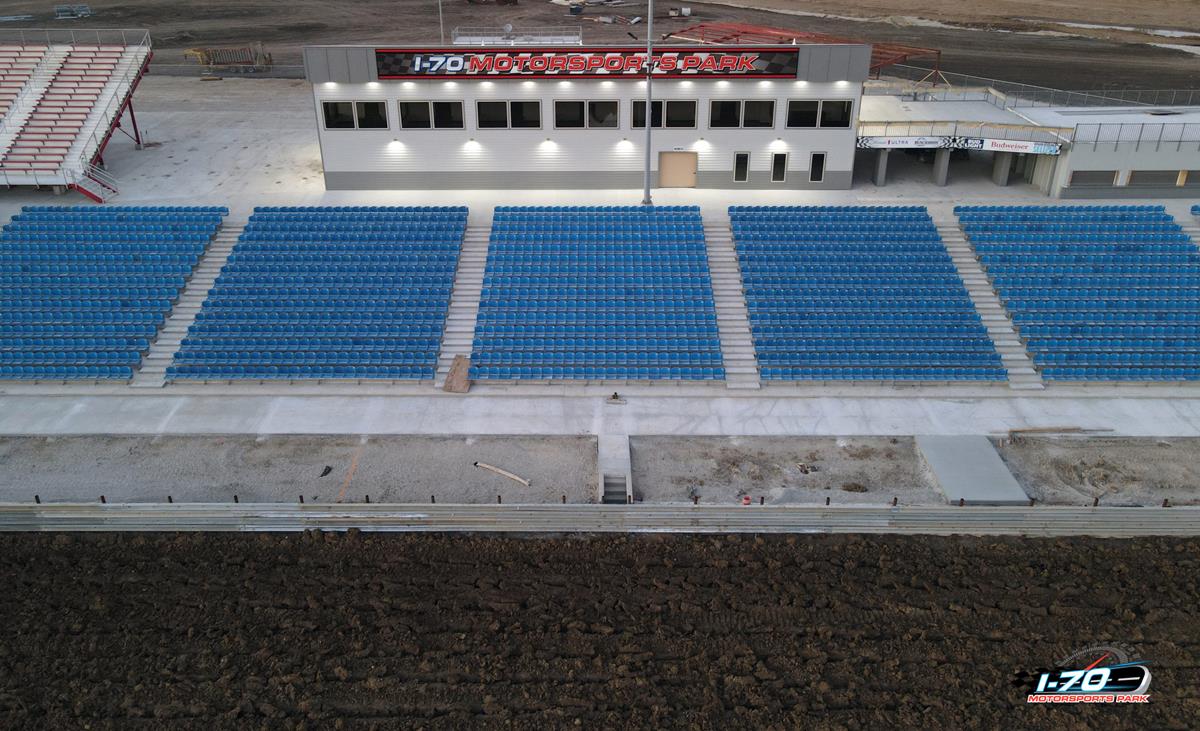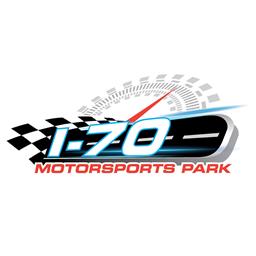 4/6/2021
I-70 Motorsports Park
---
I-70 Hosting Open House on Sunday, April 18
ODESSA, MO. (April 6, 2021) - On Sunday, April 18, motorsports fans near I-70 Motorsports Park in Odessa, Missouri will get their first chance to take a tour of the new facility, buy grandstand tickets, campground spaces, and get to visit VIP suites and the adjacent Party Deck. Fans will also get to experience the updated facility with new concessions, restrooms, and pavilion. The Open House is also inviting dirt track racers to participate in the first testing event for Sprint Cars, Hobby Stocks, Late Models, and Modifieds. No micro or lightning Sprints are allowed at this function. The historical dirt track which has been completely re-done since the last time it was open more than a decade ago will allow fans in the general grandstand areas for free from 1:00– 9:00pm, with the dirt track testing from 6:00-9:00pm that evening. Pit Passes will be available to spectators for $25.
Spectators will have the opportunity to purchase tickets as well as camping for the Grand Opening scheduled for April 30th & May 1st featuring the World of Outlaws Sprint Car Series and the POWRi WAR Non-Winged Sprint Car Series at the Open House.
Racers and crew members, as well as spectators who choose to purchase a pit pass, will be charged $25 per person to enter the restricted pit area, but there will not be any additional charge to test the race vehicles other than the per person entry fee. For GPS navigation, I-70 Motorsports is located at 12773 Outer Road, Odessa, MO 64076. Spectators will enter Gate A for free admission, and racers will enter Gate B to pay their fee and enter the pit area.
---
Article Credit: Matt Tholen
Back to News